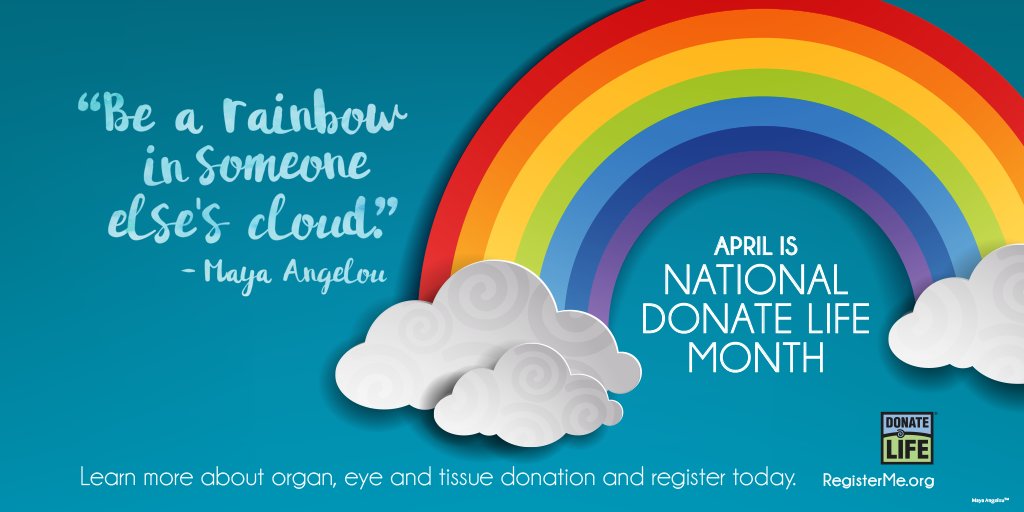 The National Kidney Foundation offers
information for kidney donors and recipients
Del Du-Bois is registered with RENEWAL (a remarkable non-profit organization) and hospitals throughout the area. To learn how you can save a life or for more information about kidney donation, please call (718) 431-9831 EXT. 209 or email R9196@renewal.org.
Del is also registered with RJW Barnabas Health (NJ), Tampa General Hospital (FL), and a few other hospitals. Please specify Del's name when you call so that your donation goes to him.